For many fans, a tasty hotdog is just as much a part of a baseball game as cheering on a home run. In Oracle Park baseball stadium – home to the San Francisco Giants – the humble hot dog is now being challenged by healthy dishes that use ingredients grown at the stadium's own local farm – a farm so local that if you look behind the centerfield wall, you can actually see the fruit and vegetables growing.
It might sound incredible but The Garden urban farm is located inside the stadium – just under the scoreboard. Fans are often known to take a second look when they catch sight of this 4,320 square foot edible garden. And a quick around shows that what the garden lacks in square footage is gained in height. Lush fresh fruits, vegetables, greens and flowers bloom out of specially designed aeroponic growing towers.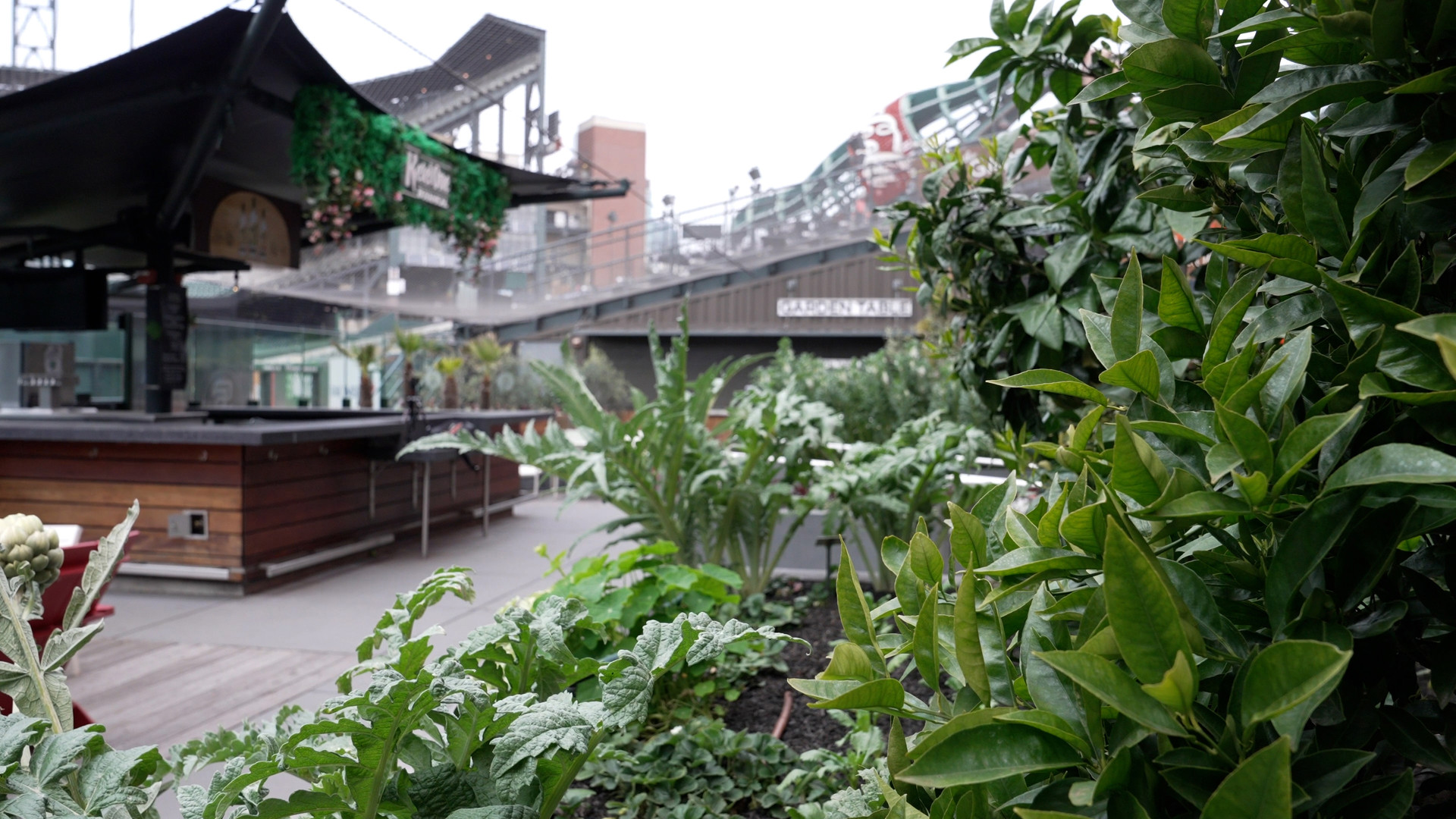 This method of growing is also known as vertical farming and it adds much-needed sustainability to the process of farming. The plants in The Garden grow in Grodan stone wool blocks under carefully controlled conditions that use significantly less water and fertilizer and with much lower CO2 emissions. This means little or no soil is used, so this type of farm can be set up pretty much anywhere – urban backyards, rooftops – yes, even baseball stadiums.
More crop per drop
Unlike a traditional farm where excess water from the watering process simply seeps into the soil, here it is collected in drainage channels and recirculated. And the water this saves is noticeable: one kilo of tomatoes grown in the baseball stadium requires just four litres of water whereas a kilo of tomatoes grown traditionally would require 60 litres. This kind of saving can make any salad taste better.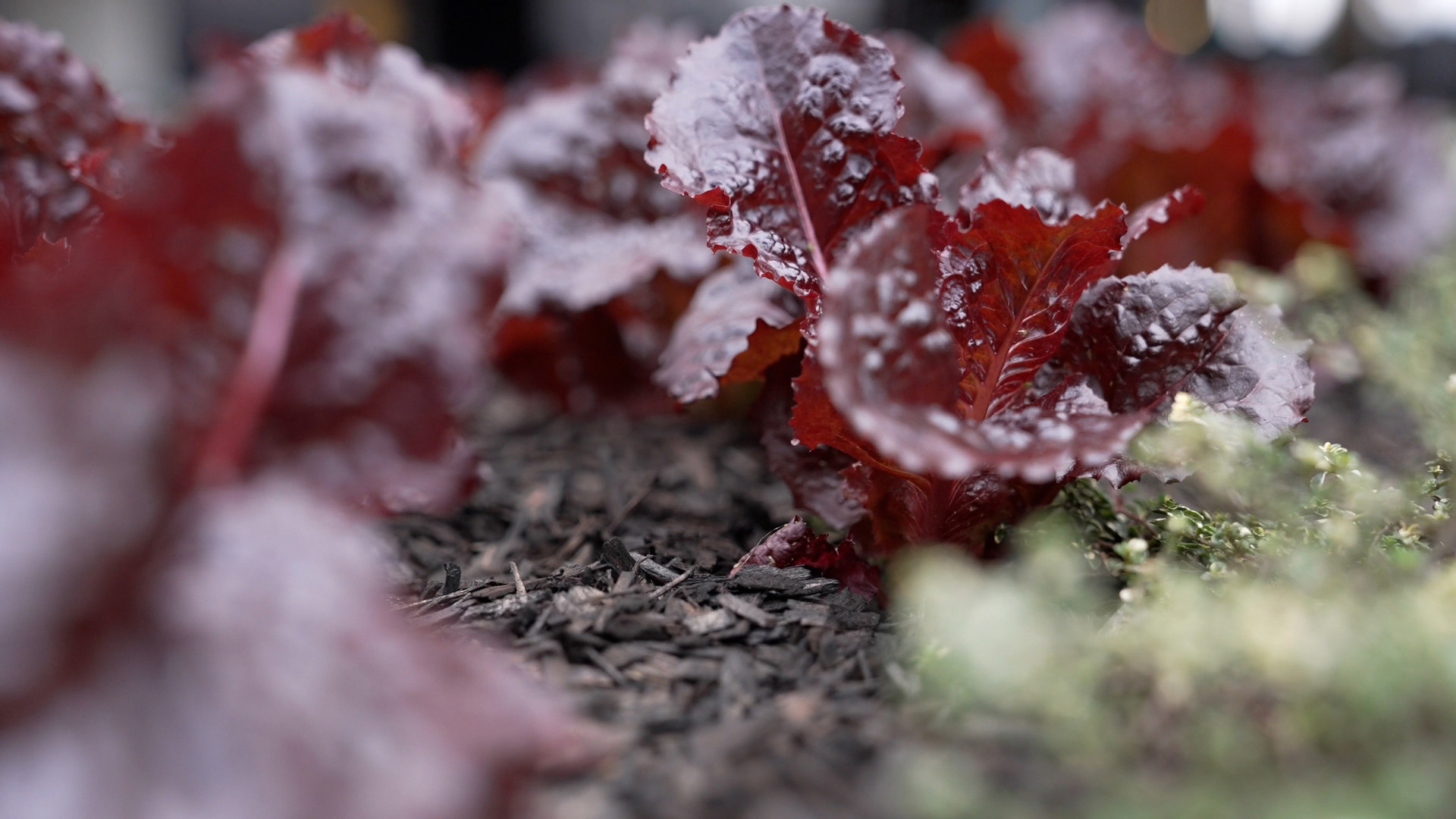 But what makes Grodan stone wool blocks even more remarkable is that in addition to creating more sustainable growing environment, they also encourage a greater yield. Sensors are used so growers can see exactly what a plant absorbs so no fertilizers are wasted. In fact, growing plants in this way uses an amazing 20-25% less fertilizer.
Cooking as a tool for change
Back in Oracle Park, The Garden urban farm has attracted a following of fans who appreciate the one-of-a-kind food experience they get at the two restaurants it supplies. And it's not just healthily-inclined baseball fans who are flocking to Oracle Park for some freshly-grown food. The Garden also functions as an outdoor classroom through its culinary education program. This teaches children about sustainability, growing food and making smart choices in the kitchen.
Many children from the San Francisco area have been to visit the Garden so they can see first-hand where food comes from and how it grows. As part of their visit, they put on an apron, roll up their sleeves and start the fun process of cooking with fresh ingredients. And when you see the smiles that come from their first bite of a pizza baked with fresh ingredients from the farm, you know that a seed has been planted to encourage healthy eating.
"For a long time, I've been wanting to help connect children and our larger community directly to the origins of their food and to inspire them to make healthy and responsible food choices," says Fedele Bauccio, CEO and cofounder of Bon Appétit Management Company who runs The Garden farm. "This particular project has been a dream of mine and I am so proud to see it finally blooming."
Sporting their green credentials
Locating the urban farm at Oracle Park fits perfectly with the stadium's commitment to sustainability. Oracle Park is renowned for being one of the greenest ballparks in the US with environmental stewardship a top priority. Stadium Management have prioritized this in all aspects of its operations – from a solar energy system to energy-efficient lighting, water conservation measures and a number of recycling and waste reduction measures.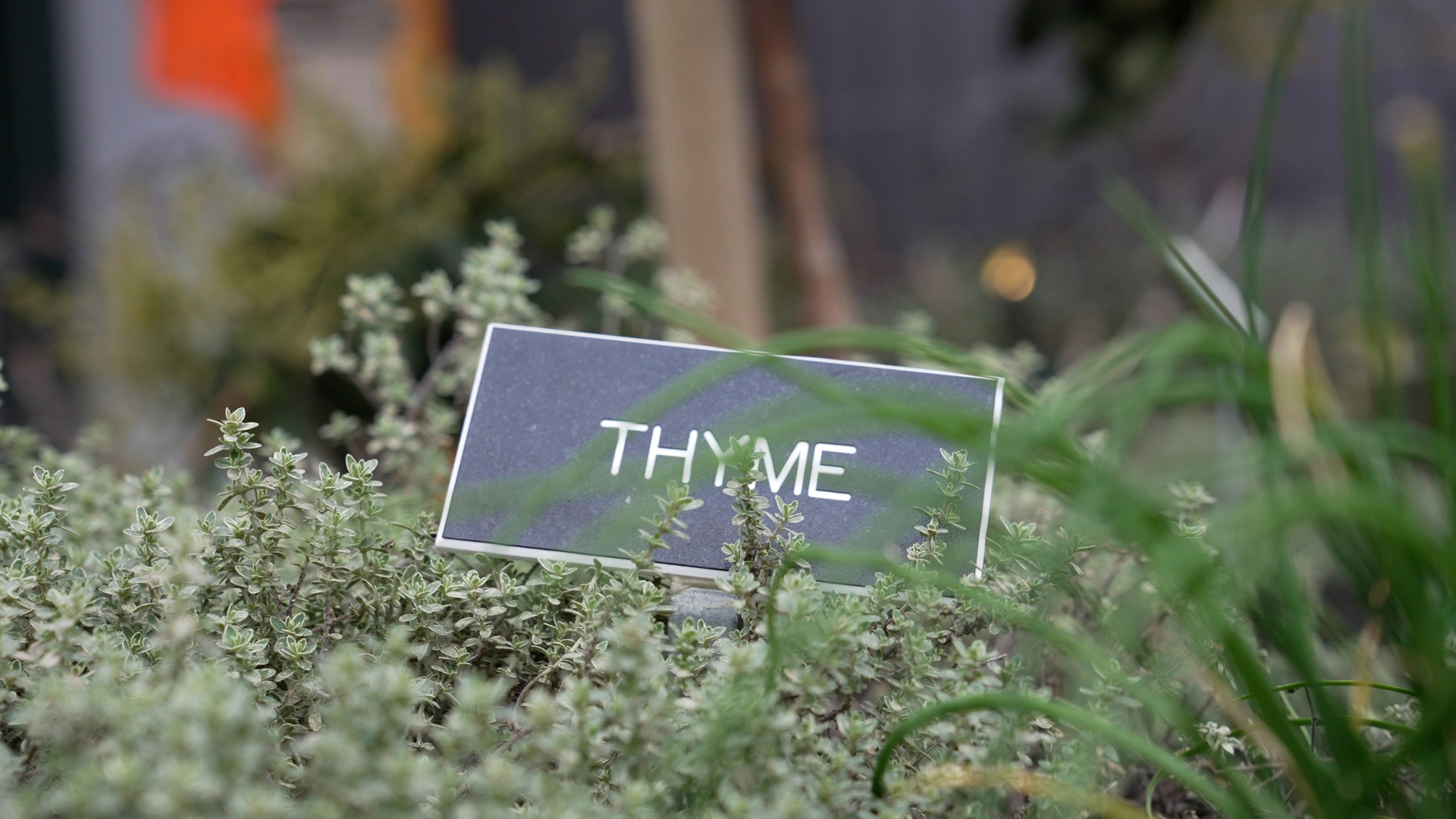 Its efforts have not gone unnoticed as shown by the numerous prizes, awards and certifications received. These include the Green Glove Award awarded for the club's industry-leading recycling efforts by the MLB Sustainable Operations Committee, the WRAP Award from the California Department of Resources Recycling and Recovery for outstanding waste reduction efforts, as well as an LEED Gold Certification from the U.S. Green Building Council for Leadership in Energy and Environmental Design (LEED) for existing Buildings, Operations and Maintenance – the first time an LEED Gold Certificate has been awarded to an MLB stadium.
Recycling, energy-efficiency and fresh locally-grown produce are not typically the first things that spring to mind when you think of going to a baseball game. But if you take a trip to Oracle Park and Garden Farm, you'll see why the San Francisco Giants are on the ball both when it comes to baseball and when it comes to teaching the next generation about sustainability.
More sustainability stories
Check out how initiatives like this one is changing the world - one idea at a time!