It's another first for both Sail GP and Dubai, with the competing catamarans bringing speed and excitement to the Arabian Gulf. Famous for glamour, gold and glittering skyscrapers, the city is eager to host the Grand Prix and its supporters, hoping win over new fans with its intriguing mix of spices, souks and shopping malls. After all, Dubai is a city with proven appeal – and not just for tourists. The population has multiplied a whopping 80 times since 1960, from a mere 40,000 to 3.3 million today1, and it's predicted to jump to 5.8 million by 2040.
Sustainable urban development is of high priority for Dubai – maybe unsurprisingly considering its need for rapid expansion. In fact, Dubai's urban area has increased 170-fold from 3.2 square km to accommodate its people2. That's why the local government developed the Dubai 2040 Urban Master Plan. Its goal is to ensure that development meets future needs, secures quality of life for Dubai's inhabitants, and continues to attract visitors.
The Dubai 2040 Urban Master Plan
Launched by Sheikh Mohammed bin Rashid Al Maktoum, Vice President and Prime Minister of the UAE and Ruler of Dubai, in March 2021, the plan elaborates on how the city can grow sustainably over the next 20 years. The seventh development plan for Dubai since 1960, it's strategic, complex, and future focused. In summary, it's a plan to redefine and redesign the city to make it more liveable and connected for its citizens. One of the most tangible goals is to upgrade three existing urban areas; the Deira and Bur Dubai area, the Downtown and Business Bay area and the Dubai Marina and Jumeirah Beach Residence (JMR) area, and create two new urban areas; at Expo City and at Dubai Silicon Oasis Centre. By developing these five urban areas sustainably, the Master Plan will encourage the use of public transport, walking and cycling, with more amenities available locally to build a stronger sense of community.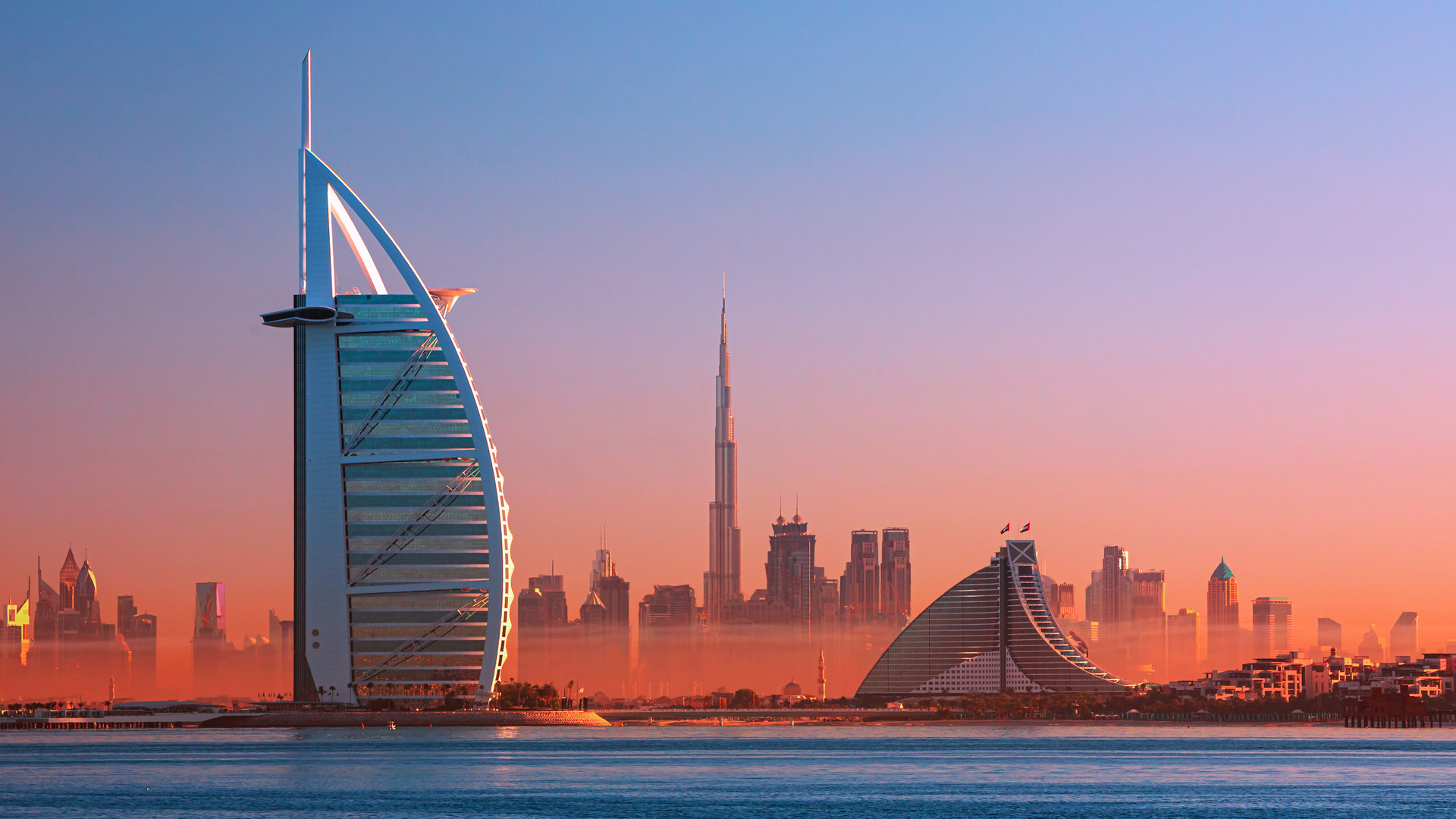 Other interesting objectives of the Dubai 2040 Urban Master Plan include:
ensuring better resource utilisation
developing inclusive communities and with plentiful green and leisure areas
providing sustainable and flexible transport options
attracting foreign investments in the new urban areas
developing legislation and an effective governance model to support sustainable development
The five urban centres will be developed or redeveloped to include modern, sustainable housing complexes, designed with the well-being and needs of inhabitants in mind. These communities will include green spaces, recreational facilities, school and commercial centres, all within walking or biking distance – or accessible by a short trip on public transport.