In its annual Top 100 ranking of the most sustainable companies in the world, Corporate Knights ranked ROCKWOOL #16 overall and #1 among building products companies. The ranking evaluates equally the negative impacts of a company's operations as the positive impacts of its products on people and the planet.
Leaving aside the ranking, that positive-negative balance is what I want to cover here. And especially what we're doing at ROCKWOOL to reduce those negative impacts, including what steps we're taking to decarbonise and some encouraging early results.
Our products – amplifying our positive impact
If you're not familiar with ROCKWOOL, we manufacture a wide variety of popular building products with stone wool. Made from volcanic rocks, our stone wool is fully recyclable, naturally non-combustible (no toxic flame retardants) and retains its inherent mechanical performance properties for at least 65 years.
Everything we make with it – insulation, acoustic panels, horticultural growing media, facades and cladding, urban flood mitigation products and more – leverages those traits for functional performance. But the positive impact doesn't stop there.
As measured by Trucost, a part of S&P Global, 100 percent of our products are classified as SDG positive, meaning they have a positive impact on the planet. And 87 percent of our revenue (primarily from insulation sales) in 2022 was EU taxonomy eligible, meaning it contributed to climate-mitigating impacts.
Considering the importance of buildings to our lives and to meeting global climate goals – through much greater energy efficiency but also the use of long-lasting, recyclable materials – ROCKWOOL products have a significant positive role to play.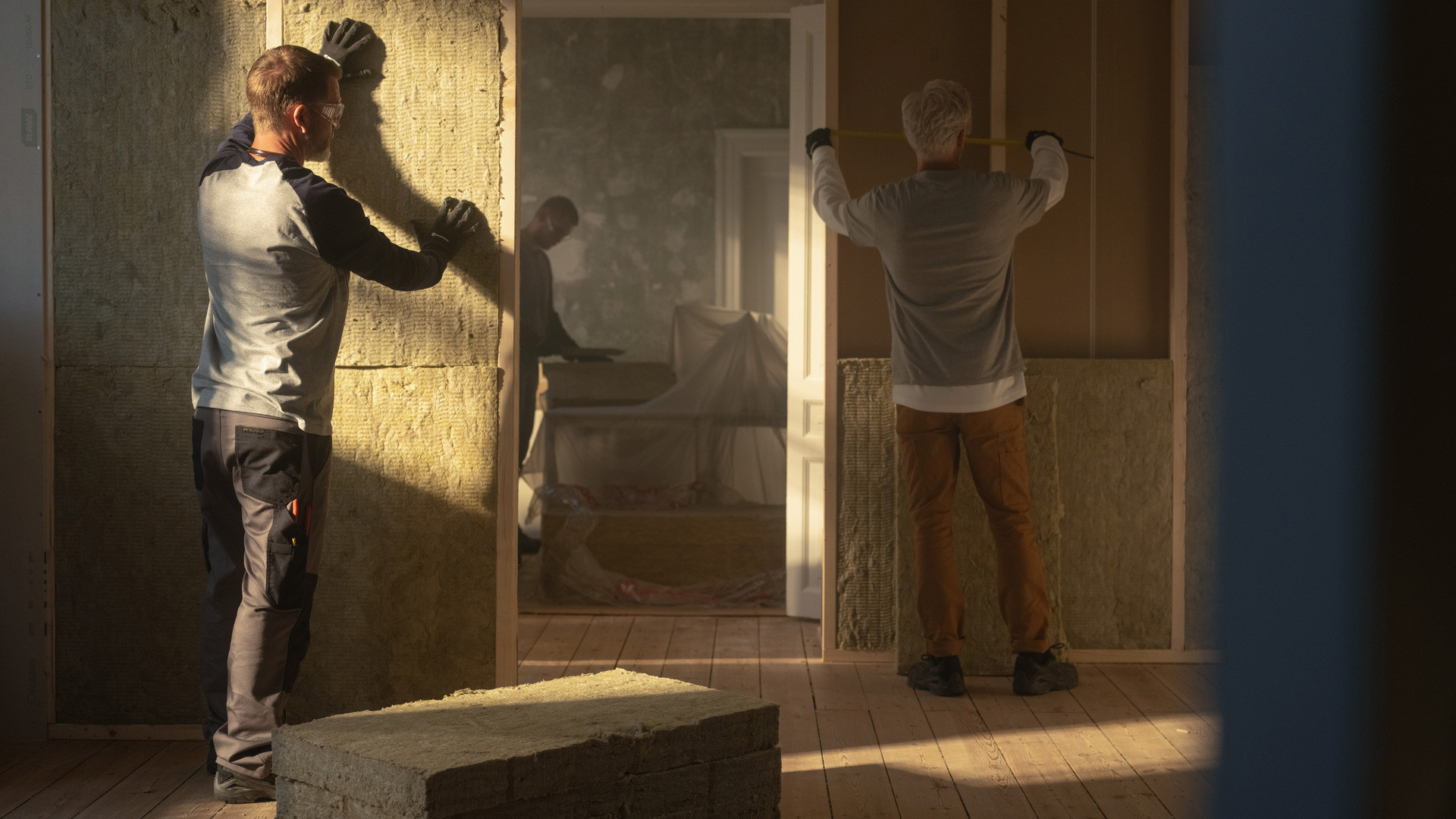 A path to decarbonisation
We also know that the benefits of our products are only part of the equation. Clearly, we need to reduce the negative impacts of our production as well. We are doing that in line with decarbonisation targets we announced in 2020 and the strategy we have to reach them.
The targets, verified and approved by the Science Based Targets initiative (SBTi), include a reduction of our factories' absolute greenhouse gas emissions by 38 percent and our non-factory, absolute lifecycle greenhouse gas emissions by 20 percent, by 2034 (relative to baseline year 2019). You can read the details here.
Reaching these targets amounts to a one-third reduction in ROCKWOOL's lifecycle greenhouse gas emissions by 2034, while still ensuring that future growth is carbon-neutral. For an energy-intensive company that continues to invest in growth, it's ambitious.
Up to 80 percent reduction in emissions
And we will succeed primarily through investment in three areas: energy efficiency in our production, technology innovation, and circularity. Technology innovation focused on switching to low-carbon fuels in our factories will be what delivers most of the reduction we need.
In Denmark, for example, investments in developing fuel-flexible technology enabled us to convert the largest lines at both our Danish factories to natural gas in 2020 and then certified climate-neutral biogas in 2021. More recently, we converted factories in Poland and the United States from coal to natural gas.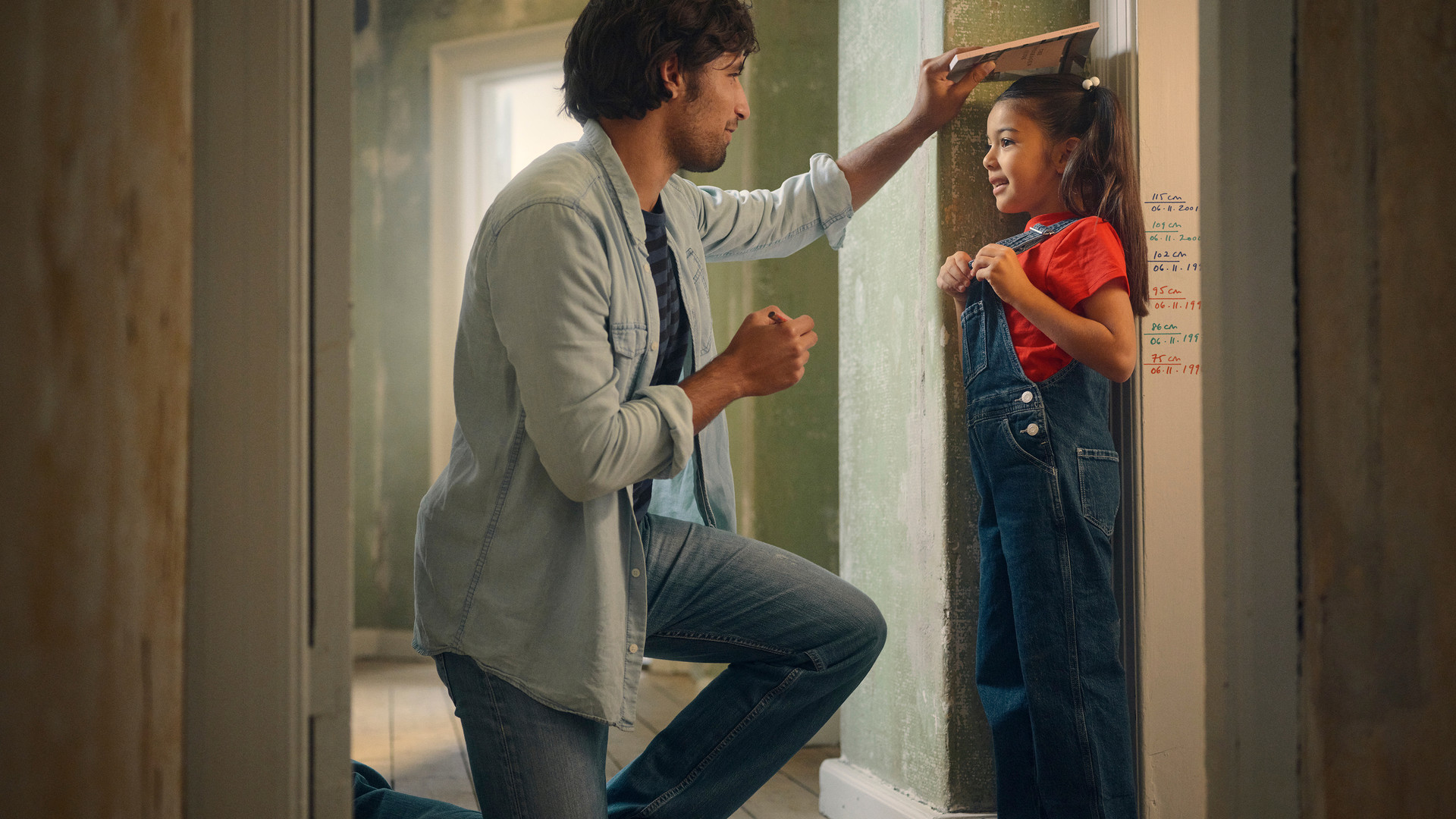 In other countries, where the electricity grid is already low carbon, we are converting our melting furnaces to run on electricity. We did this at our factory in Moss, Norway and are in the process of doing the same at our Flumroc factory in Flums, Switzerland.
The results speak volumes about the potential as we continue conversions: 70 percent lower CO2 emissions at our factories in Denmark; 25-30 percent lower in Poland and the United States; 73 percent lower in Norway and – if it goes as planned – almost 80 percent lower in Switzerland.
We're in it for the long-haul
We've made these investments over many years and that will continue.
We are firmly committed to doing our part to reduce carbon emissions and protect the environment. Are we the world's most sustainable buildings products company? While it's a very important recognition, with the stakes as high as they are, the results of our efforts are the only thing that matters.