The catamarans are once again 'Down Under', racing with the stunning Sydney skyline as a backdrop. With the goal of becoming the world's most sustainable and purpose-driven sport, SailGP is always eager to learn more about innovative sustainability initiatives taking place in its host cities. And when the goal is to improve the health of the ocean, it becomes even more interesting.
Problematic single-use plastics
In recent years, there has been a movement to phase out single-use plastics all over Australia. In October 2022, the most populous state, New South Wales (NSW) followed an earlier ban on light-weight plastic bags by banning a wide range of single-use plastic, including cutlery, straws, cotton buds and microbeads in shampoo. Victoria followed in February, and in September, Queensland will introduce a five-year roadmap to ban a wide variety of plastics. Within just two years, more than half of the country's states and territories have introduced bans to help phase out problematic single-use plastics. But Australia still has a long way to go; the national target for plastic packaging recycling is 70 percent yet today's recycling rate lies at just seven percent.
Mapping microplastic pollution
One particularly devious form of plastic pollution is almost invisible to the naked eye – microplastics. Born from a need to demonstrate the scale of the threat microplastics pose to both ocean wildlife and the human food chain in Australia, AUSMAP – the Australian Microplastic Assessment Project – aims to bridge the growing issue of microplastics in aquatic environments with potential solutions.
Led by the Total Environment Centre (TEC) and Macquarie University, the project is working to document and analyse microplastic pollution in Australia's oceans and waterways, cooperating with various research and academic organisations as well as with the government and sustainable businesses. The resulting data is then turned into maps that highlight microplastic pollution hotspots throughout the country. Afterall, it's difficult to influence human behaviour and engage support from the authorities without true understanding and documentation of the scale of this growing problem.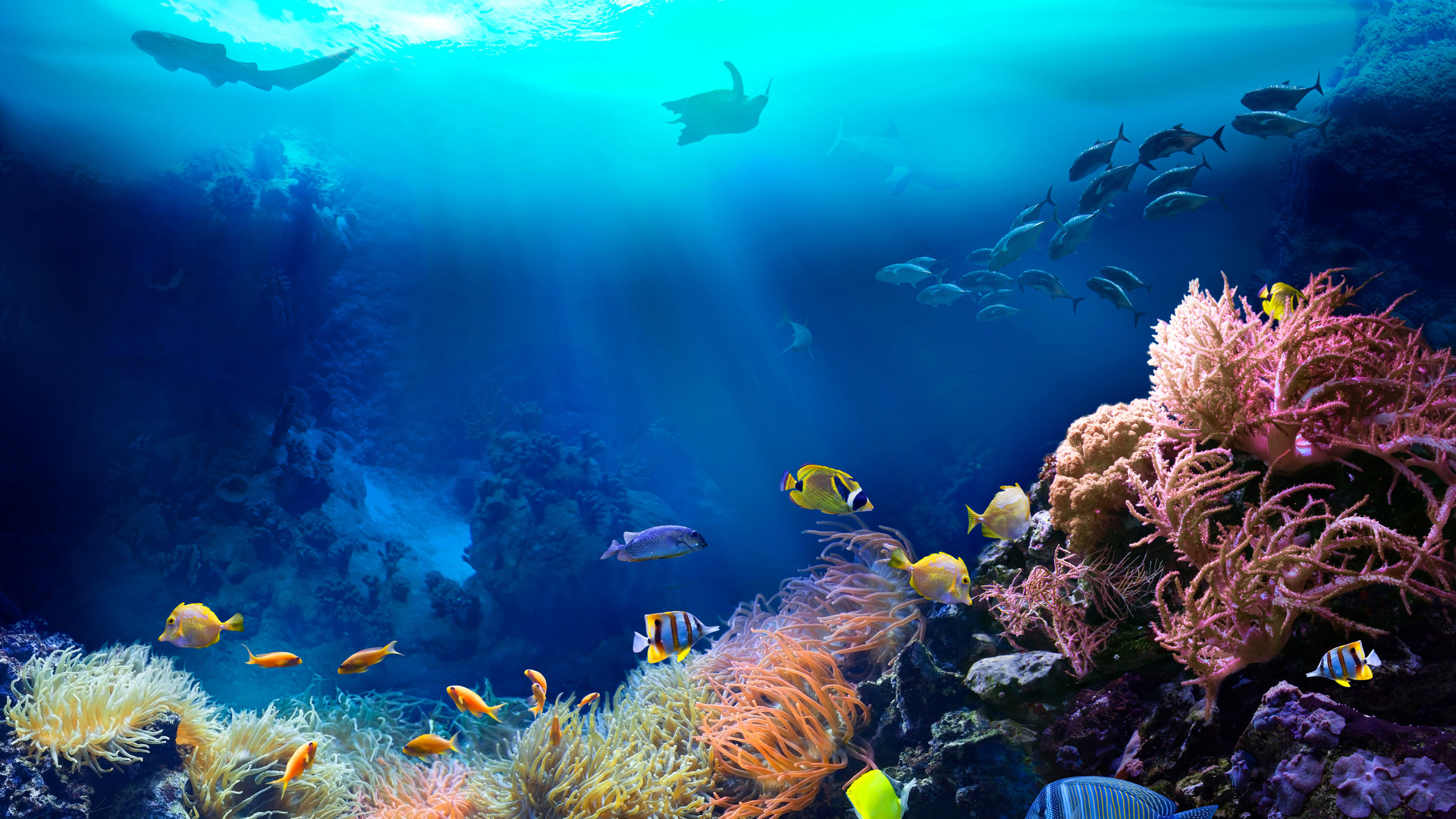 AUSMAP is also using its compelling data to engage with citizens throughout the country. Succeeding in the battle against plastic pollution depends on communities changing their behaviour. Together, Australian citizens need to strive to clean up existing pollution in the rivers and oceans and avoid adding to the issue and allowing more plastic disintegrate there.
AUSMAP's mission[1]
Develop a standard method to assess and record microplastic pollution on Australian shorelines
Train leaders in microplastic pollution survey and data recording methods
Engage citizens in monitoring Australian shorelines with standard methods and uploading data
Develop educational programs on microplastics
Research the quantities, types and chemical components of microplastics
Report on microplastic pollution levels to Australian communities
Considered to be a global first, this nationwide citizen science project has already sampled over 300 shorelines – both coastal and freshwater – across Australia, and removed over 3,000,000 microplastics.
Making an impact through sport
In 2021, SailGP launched the Impact League, with the goal of becoming the world's most sustainable and purpose-driven sport. At every event, the Impact League leader board scores each SailGP team for their positive actions to reduce their environmental footprint. The winner of the Impact League is crowned beside the Season Champion and earns valuable funding for its purpose partner.
For ROCKWOOL, sponsoring the Denmark SailGP team is more than just a great branding opportunity, it's also an opportunity to make a sustainability difference.
In 2022, ROCKWOOL selected the One Ocean Foundation as the team's purpose partner for the Impact League. Collaborating on several initiatives that include reducing the carbon and plastic footprint of the team's activities, the Danish team will also collect a series of plankton samples in every SailGP venue to create a first-ever ocean health map of the 11 SailGP venues in key locations across four continents. The samples will be analysed to monitor the real-time health of the ocean at each location, very much in line with AUSMAP's efforts to document the scale of the plastic pollution issue in Australia.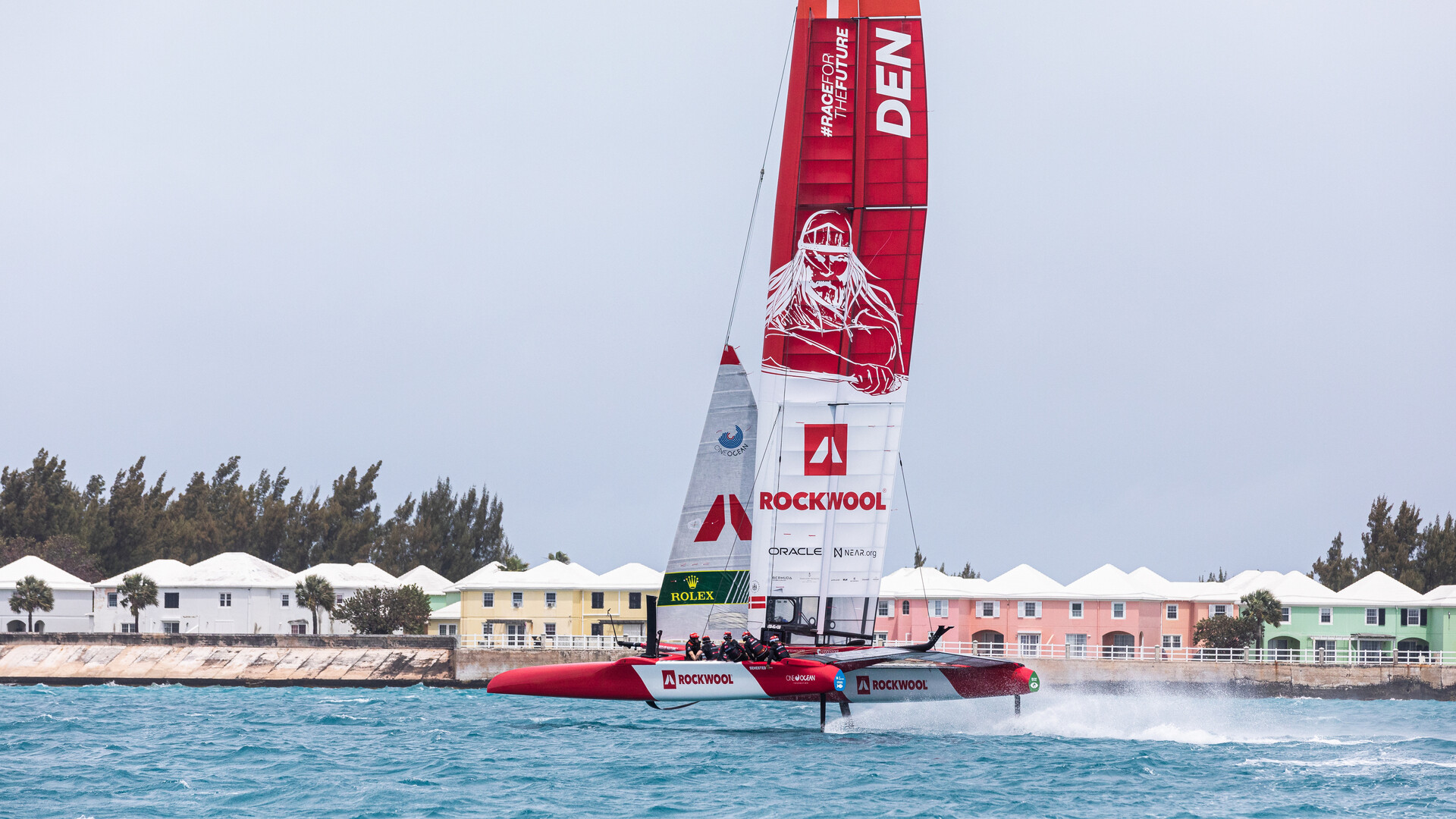 More Speed Less Plastic
More Speed Less Plastic is a new environmental initiative to help fight ocean plastic pollution that One Ocean Foundation has developed with Denmark SailGP Team presented by ROCKWOOL. In addition to raising awareness about the impact plastic waste has on the ocean, for every 1km/hr of speed the Denmark SailGP Team clocks in each SailGP Season 3 event, 10 kilograms of plastic litter will be removed from the ocean. As an extra incentive, One Ocean Foundation will also reward whichever team is fastest at each event by removing plastic from the ocean on their behalf. The ultimate goal is to remove at least 8 tons of plastic waste from the ocean by the end of Season 3 in San Francisco (May 2023). This will make Denmark SailGP Team the world's first plastic positive sports team.​
Together we can make a difference
A global comparison of plastics waste management placed Australia seventh among 25 nations for its overall efforts to control plastic pollution. Australia was rated number one for "promoting safe and informed plastic usage" and 16th for "efficient collection and sorting channels", according to the report released in October last year[2]. But as both AUSMAP and the 'More Speed Less Plastic' initiative highlight, education and spreading awareness of the issue is vital to win the battle against plastic pollution. Without doubt, our ocean and waterways need to be purged of the plastic already suffocating them, but we need to work together, change our habits and collectively stop adding to an issue that is growing out of control.
[1] https://www.ausmap.org/
[2] https://backtoblueinitiative.com/plastics-management-index/#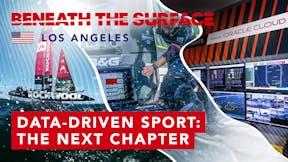 Beneath The Surface
Go behind the scenes in LA with ROCKWOOL Denmark SailGP Team as they discover how the tech-driven sport of SailGP is unleashing the power of data

Want to learn more about SailGP?