It's a challenge that has puzzled some of the world's best action photographers and filmmakers – and thanks to new drone technology, it is finally possible to truly capture the awesome power of the world's fastest sailing boats.
Introducing FPV drones. These 'first person view' quadcopters are lightweight and super-fast, even capable of keeping pace with the super-charged SailGP F50 catamaran.
They're small and nimble, fitting in the palm of your hand, but they're also pretty delicate. With limited flying time of around 3 minutes, it's a high pressure game for the pilot knowing when to fly and when to hold off and wait for the next opportunity.
And the one at the controls of this unmanned aerial vehicle (UAV) is none other than Dane Grace, one of the world's leading FPV drone pilots.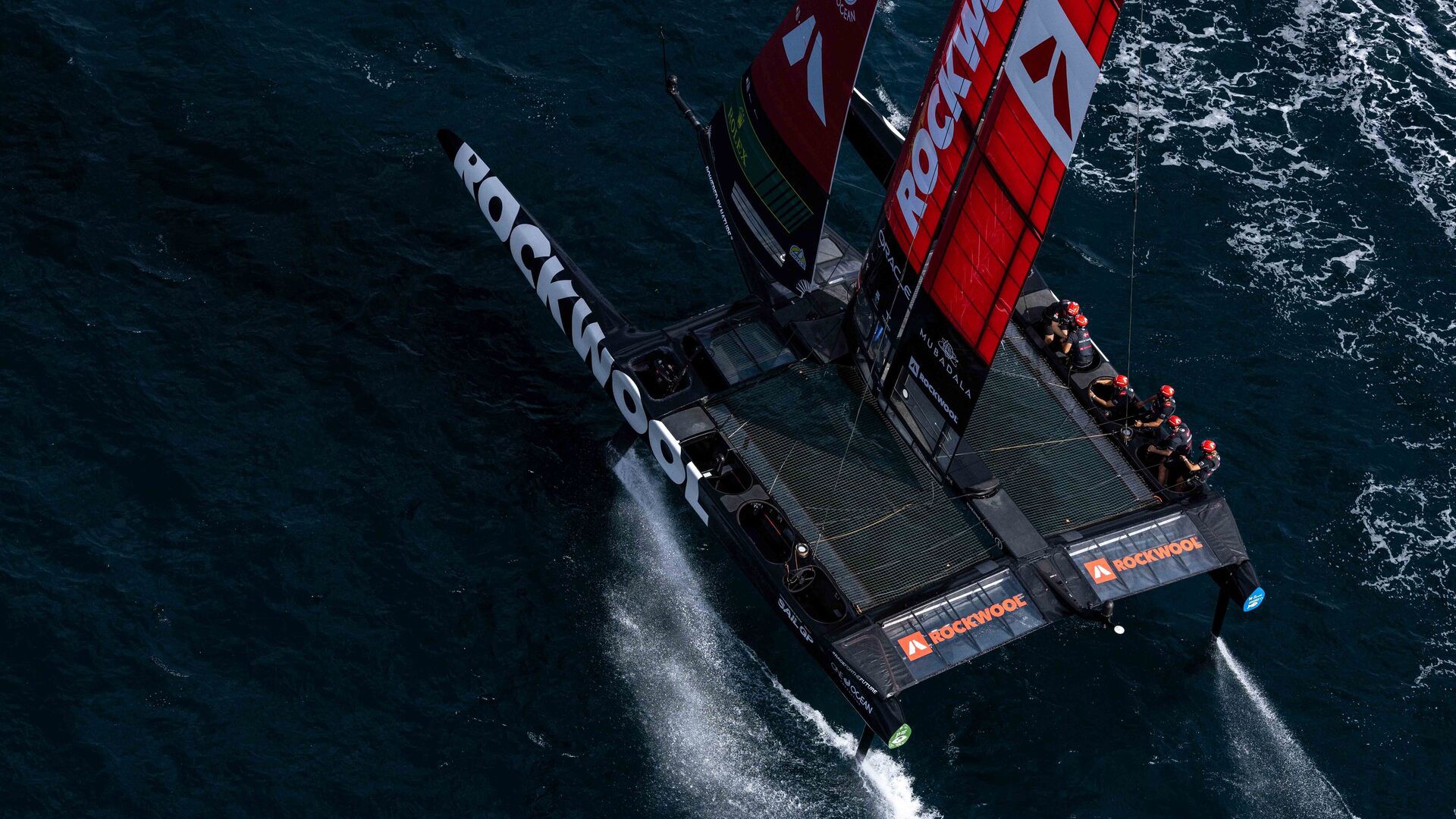 Drone capture of the ROCKWOOL Denmark SailGP Team F50 boat from the Cadiz SailGP event in Season 4
A multiple national drone racing champion, he definitely has the chops to race with the best athlete on water, and has worked with some of the most well-known brands on the planet.
So we set Dane a new challenge – come and shoot our ROCKWOOL Denmark SailGP Team boat at the Spain Sail Grand Prix in Cádiz. With unpredictable wind, boats that fly, and sailors willing to push the limit, we knew it wouldn't be easy.
Check out the video below to go behind-the-scenes of the FPV drone shoot, and to check the finished footage. Pretty cool, huh?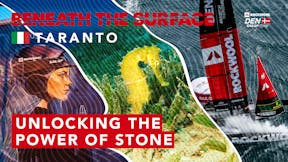 Beneath The Surface
SailGP returns to Italy where we go beyond sport and discover how ROCKWOOL is inspiring Taranto in its mission to create a more sustainable future.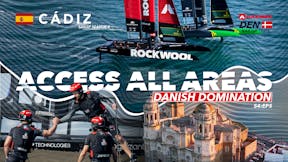 Access All Areas
Following two tough results in quick succession, the team attempted to bounce back and finish the European triple header in style.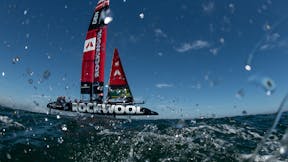 Want to learn more about SailGP?