A brand-new ROCKWOOL plant has put into operation in Qingyuan, Guangdong Province, China recently. As an important project invested by ROCKWOOL Group in the Greater China market, the Qingyuan factory has been under the industry's spotlight since the project kick-off.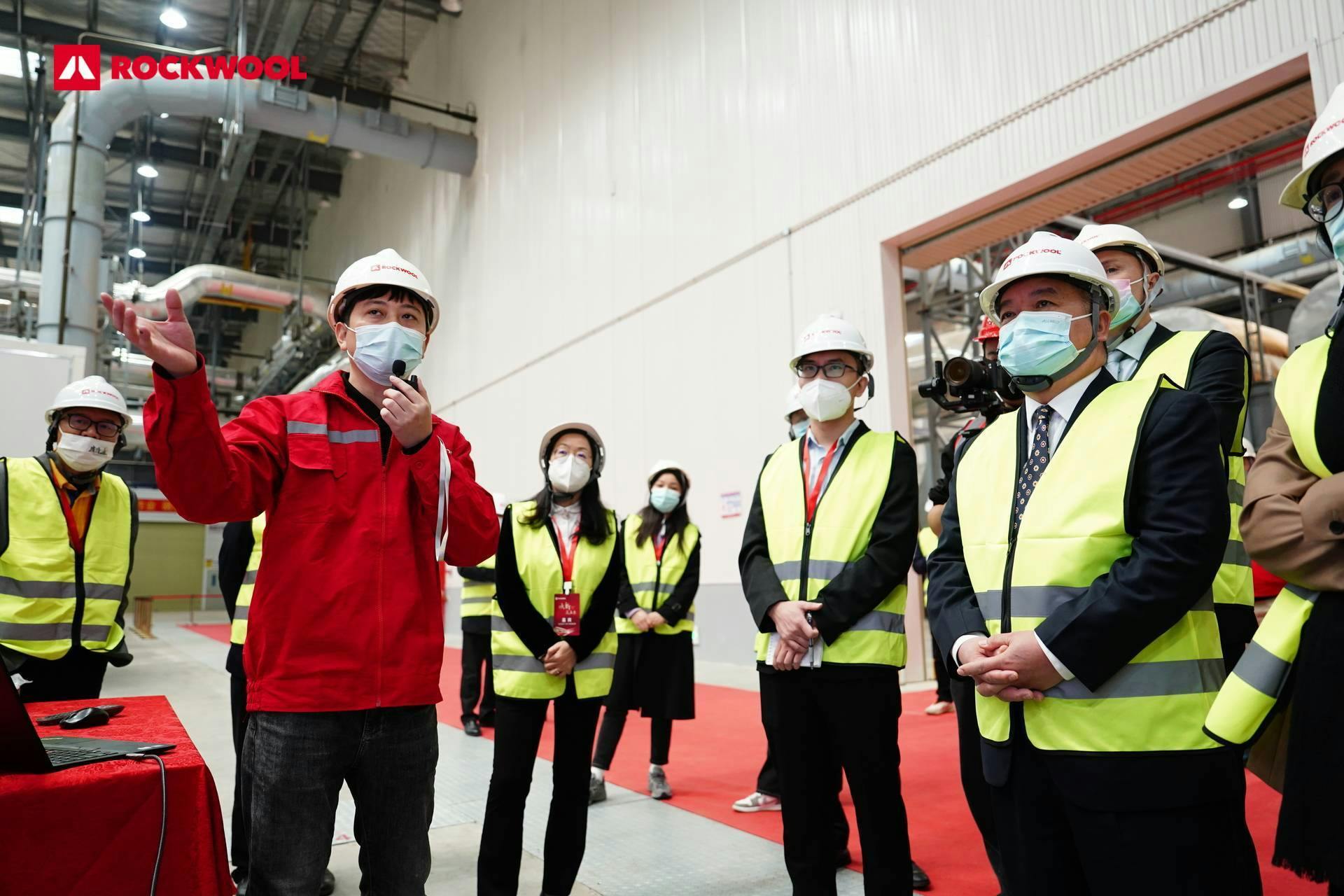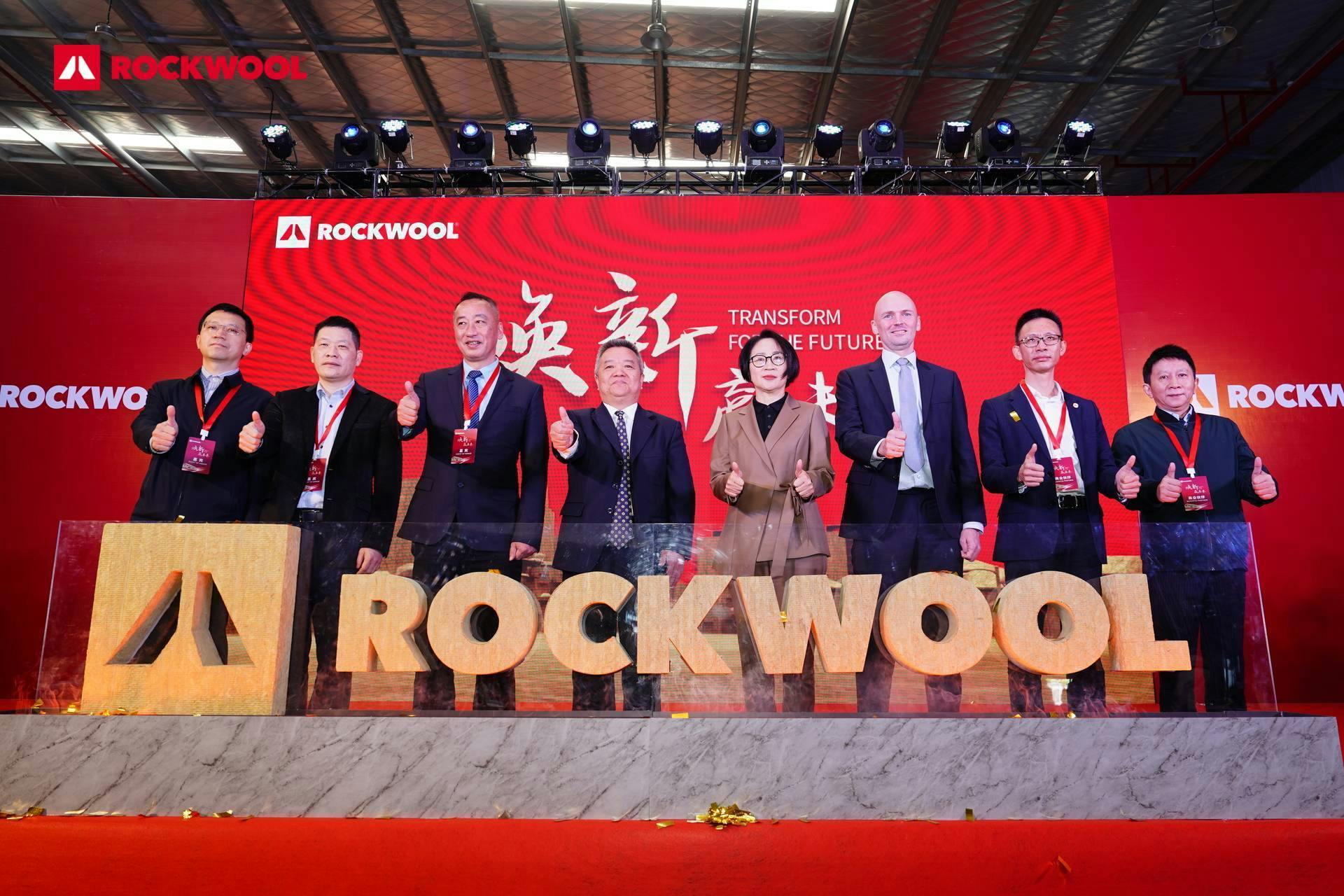 The new plant adopts the most advanced electric furnace production line and centrifuge equipment, which are key actions to achieve the production process upgrade and product quality improvement. It will provide customers in Greater China market with the best firesafe insulation materials and enhance the competitiveness of the brand and products of ROCKWOOL.
The Qingyuan plant adheres to the corporate philosophy of environmental protection and sustainable development, and implements strict environmental protection requirements, making it a leading green plant in the industry. The new plant uses electric energy instead of traditional coke, greatly reducing carbon emissions. In addition, advanced emission reduction measures are adopted to achieve 100% utilization of circulating water and ultra-clean emission of waste gas, thus minimizing the negative impact of the production process on the environment.
The project team of Qingyuan plant put great efforts, enthusiasm and creativity into this project. Under the continuous impact of the COVID-19 pandemic, they overcame various difficulties in a limited time and completed the construction, commission, and successful production of the new plant. As Qingyuan plant was put into operation, our old Guangzhou plant, which uses traditional coke as fuel, closed at the end of September 2022, thus completing its 12-year production mission.
"I have worked in the ROCKWOOL Guangzhou plant for seven years, and I feel proud that our products are well-received by customers. We will carry on valuable experience from Guangzhou plant and continue to work hard in our new Qingyuan plant and grow together with the new plant!" said Deng Mei, an employee from the QC Department, who will continue work in the new plant.
As we have witnessed, ROCKWOOL Guangzhou plant has completed its production mission, and we believe that ROCKWOOL Qingyuan plant, a new generation of stone wool manufacturer, will provide better products and services to meet the local demands for firesafe insulation materials. Let's embrace the ROCKWOOL's new milestone in the Greater China market.