ROCKWOOL achieved good sales growth in almost all markets, driven globally by high construction activity. Rapidly rising input costs toward the end of the year, especially in energy, materials and logistics, impacted margins despite price increases and productivity gains.
Net sales for the year reached 3088 MEUR, while EBIT margin was 13.0 percent, at level with 2020. Profit for the year was 303 MEUR, a 21 percent increase from 2020. Notwithstanding substantial investments, our balance sheet is very strong and we remain net debt free.
We forecast 2022 sales growth of in the range of 15-20 percent in local currencies, with higher uncertainty for the second half of the year. Input costs are expected to remain high or increase in the first half of 2022, which we aim to offset with further operational productivity gains, cost savings, and price increases.
We anticipate gradual margin improvement as the year progresses and forecast a full-year EBIT margin of around 13 percent.
"Thank you to our colleagues for the incredible effort this year. Well done, all of you. Despite some supply chain challenges, our customer satisfaction score increased for the seventh consecutive year. We thank our customers for trusting us to take care of your business needs – and our suppliers for helping us take care of ours".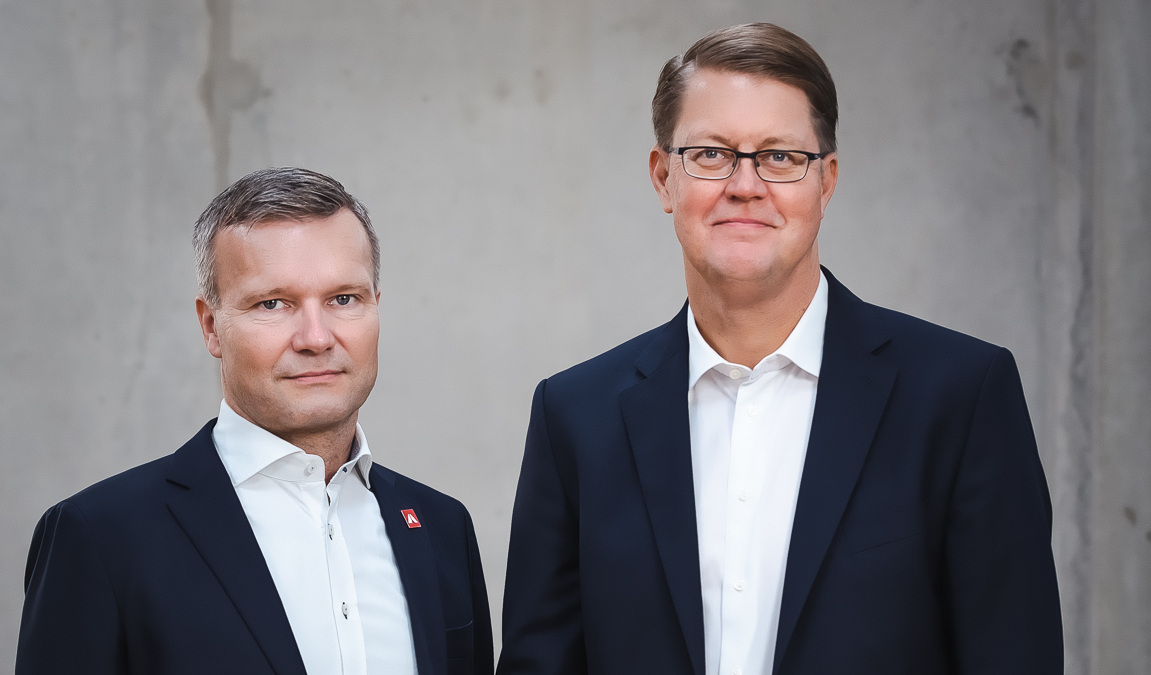 Thomas Kähler & Jens Birgersson