Compartmentation is critical for life safety, code compliance and providing structural integrity through protection of exterior wall components of the building in the event of a fire. This is where specification and installation of a tested and listed perimeter fire containment system featuring ROCKWOOL insulation can meet code requirements and contribute to safeguarding people and property.
Because curtain walls are not fire rated, the risk of fire propagation is found at the perimeter void – the space between the edge of the floor slab and the exterior curtain wall. If a fire strikes in a high-rise building, the consequences can be serious.
At the forefront of any fire containment system strategy is the use of mineral wool insulation — the only material tested to stay in place when exposed to fire. Understanding of proper compartmentation with passive fire protection systems is critical for the safety of building occupants, as well as emergency responders.
ROCKWOOL is committed to providing solutions that help building professionals design, specify, and install durable systems for curtain wall structures.
New 2-hr. fire-rated listing offers significant design flexibility while helping to accelerate the installation of curtain wall insulation in both shop- and field-installed non-backpan aluminum-framed assemblies. Learn more about UL CW-D-1053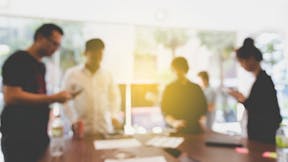 Get expert project advice!
Fill out this project form to be connected directly to ROCKWOOL technical experts to discuss your project.